Need any assistance? Please feel free to contact us. In the aquatic ocean, we do our best to answer and solve all the problems our readers might have regarding their aquarium or marine life. You can reach us in multiple ways, through direct email or via the contact form below.
Aquaticoceans.com is a web resources for aquascaping enthusiasts and professionals. We provide a variety of resource for your hobby, to help you improve your marine life including details about aquariums, live plants, rocks and driftwood, fish food, water test kits, and more!
If you have any questions about our website in general, feel free to contact us at joe@aquaticoceans.com, or you can as well use mail@aquaticoceans.com, but filling out the contact form will be faster since we are always online.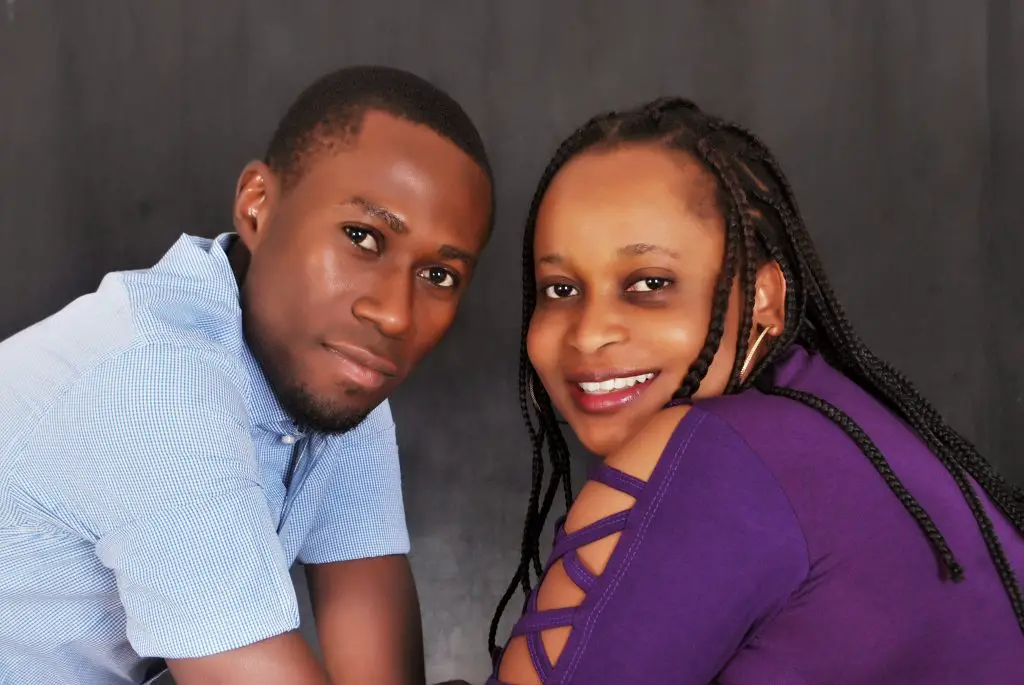 Phone: +2347067776628, +2348070619861
Email: joe@aquaticoceans.com